You can also make a difference. Help bring film education to kids in San Diego by sponsoring or purchasing our apparel. Your purchase will provide more digital cameras to the students. You can purchase our apparel at our studio. Special thanks to the following businesses and organizations that have shown support to our organization:
Carmel Valley Recreation Center
Poway Parks and Recreation
Rancho Santa Fe Community Center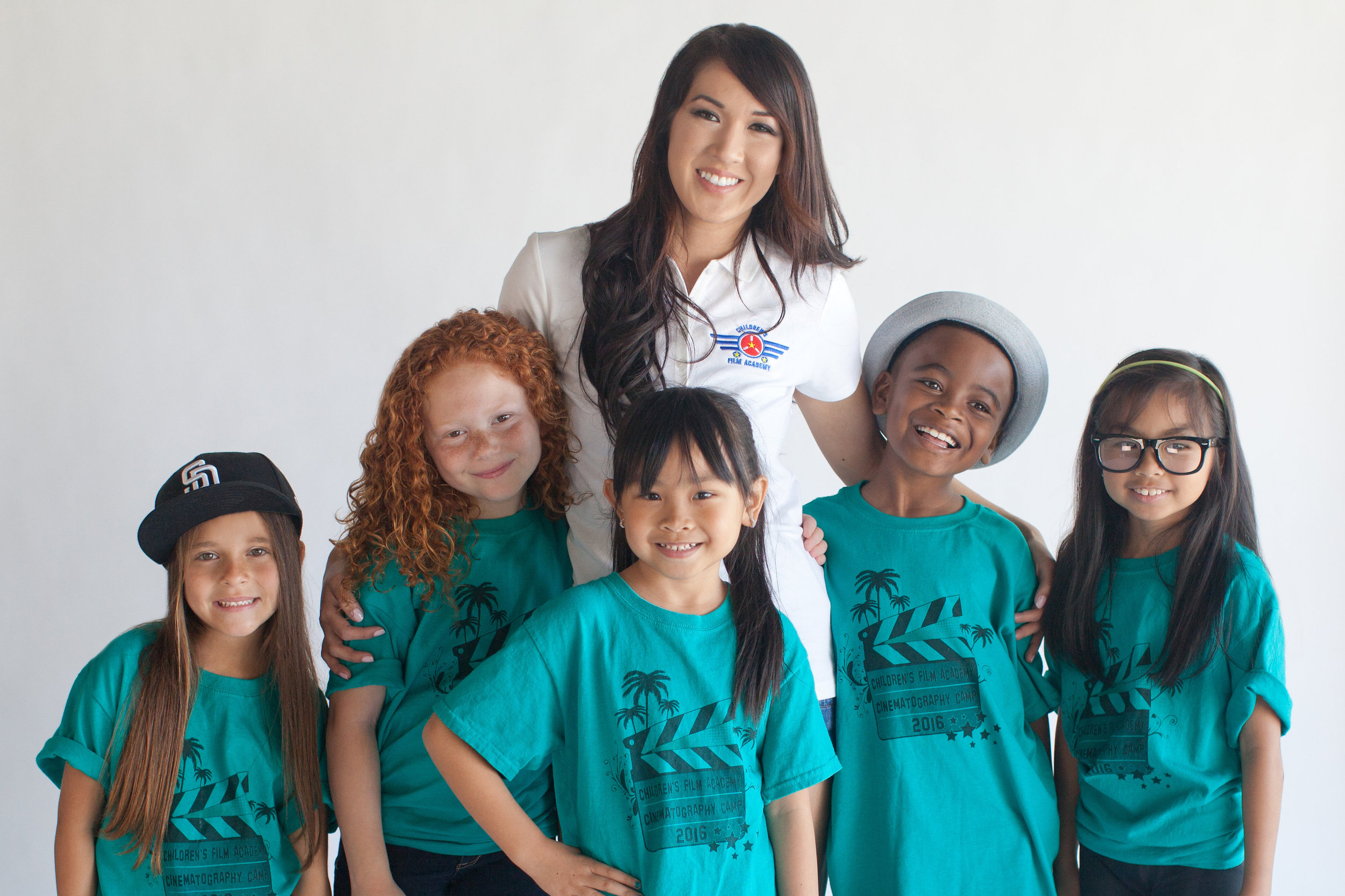 Sponsorship
Your sponsorship allows us to help children pursue their interests in cinema and give them a positive extra-curricular experience.
Join our FAn club
Follow the button below to navigate to our very own youtube channel to support our program.
Children's Film Academy Apparel